Work with Us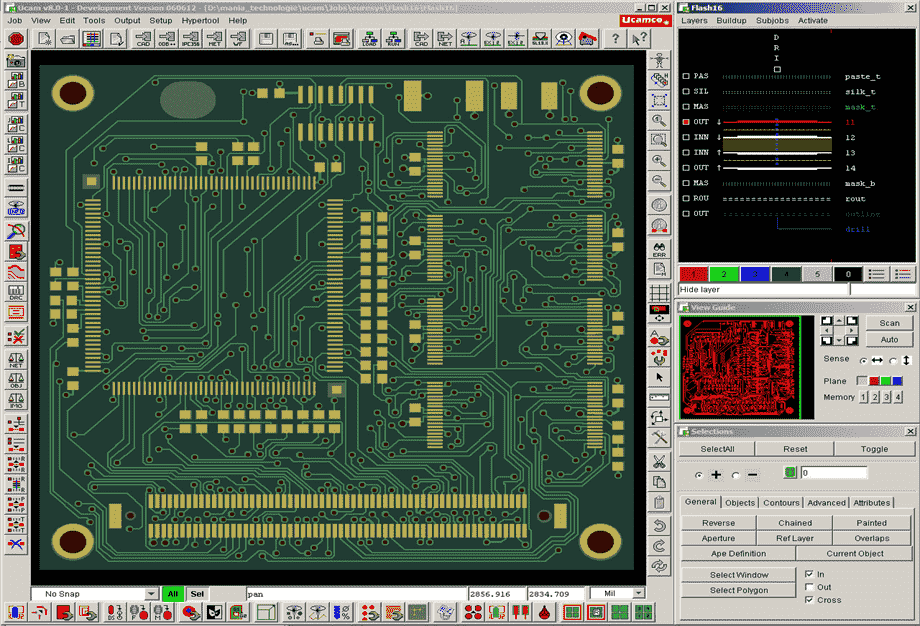 Cam Operator
In a company like Fima, the team plays the most important role. Considering we are constantly in evolution, we need people ready for continuous training that leads to a never-ending personal and professional growth. If you are interested in being part of our team, you can verify if you match the following skills, as we are currently seeking:

- Some years of CAM experience on UCAM software.
- Good knowledge of PCB manufacturing environments (multilayers, flex, etc.)
- Good English level, spoken and written.
If you think you are the right person we are looking for, contact us by sending an email to AntonioPutin@fimaweb.com and attaching your "curriculum vitae."