Our Services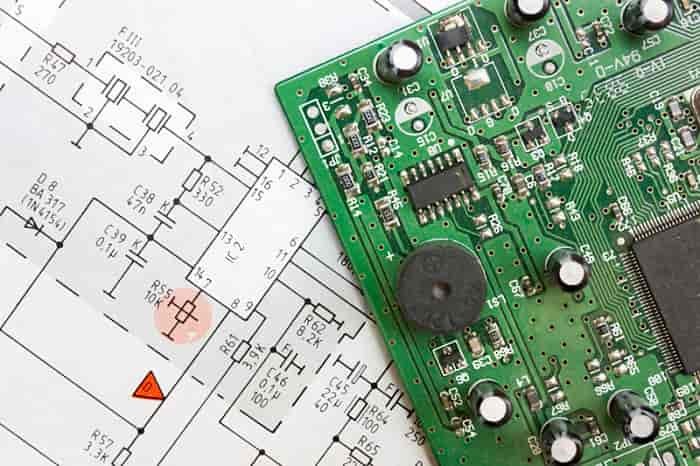 TECHNICAL SUPPORT
FIMA is committed to offering the best technical consulting services available on the market. The company relies on a specialized structure that is able to provide customer support during all phases of a PCB project. Support is not just limited to a productivity assessment; FIMA technicians are able to offer a global evaluation including base material selection, layout optimization, mechanical and galvanic processing optimization, and stack-up design derived from specific functional requirements.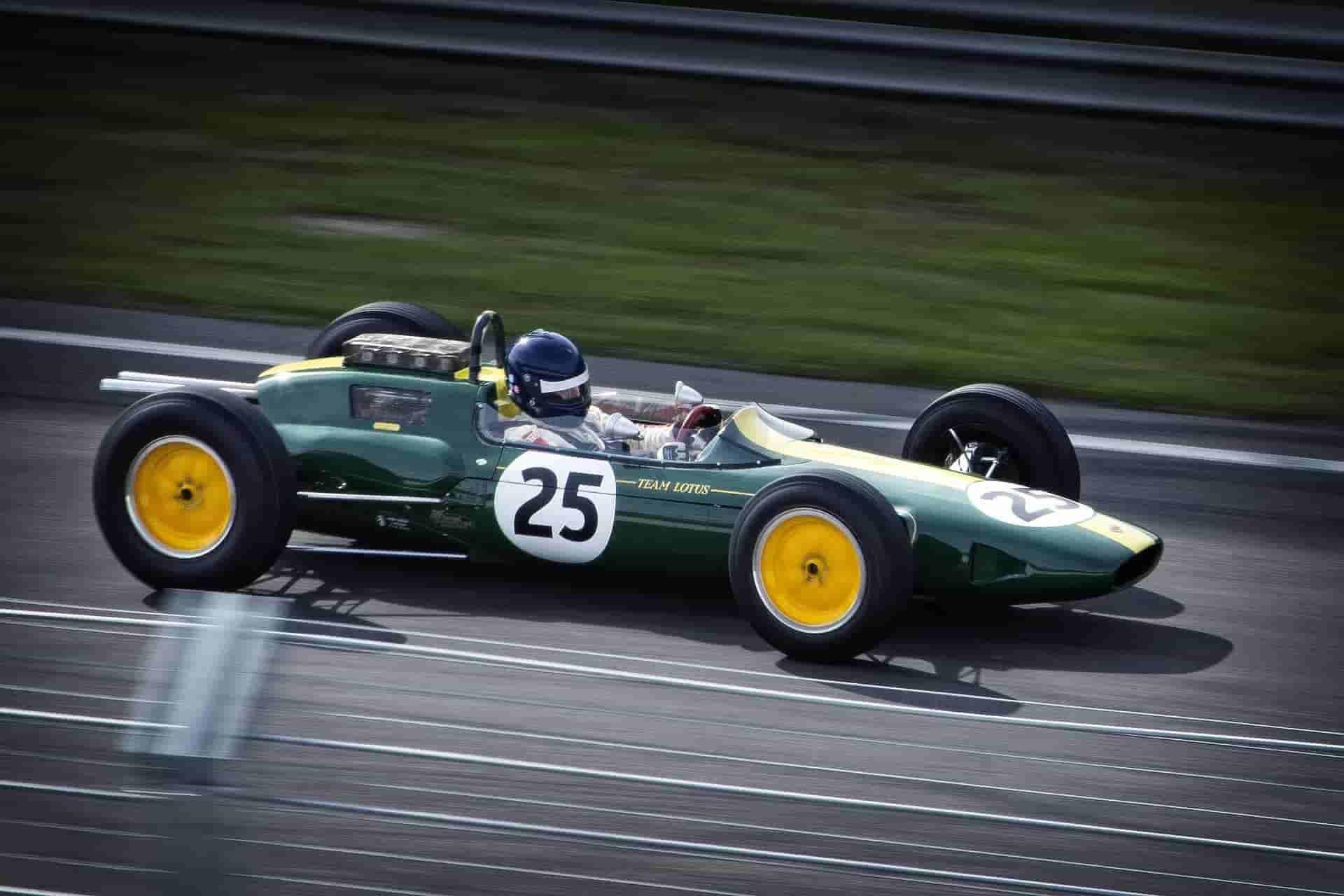 SPEED OF DELIVERY
The production process, which is fully adaptable, allows FIMA to meet the most demanding delivery requests with unmatched response times. The constant, last-generation production line updates and the adoption of Laser Technologies for both Image Transfer and special mechanical processes allow FIMA to create PCBs of particular complexity and high quality in an extremely short time.

PRODUCTION
What Fima focuses on in its production of samples, small series, and medium series are quality and speed.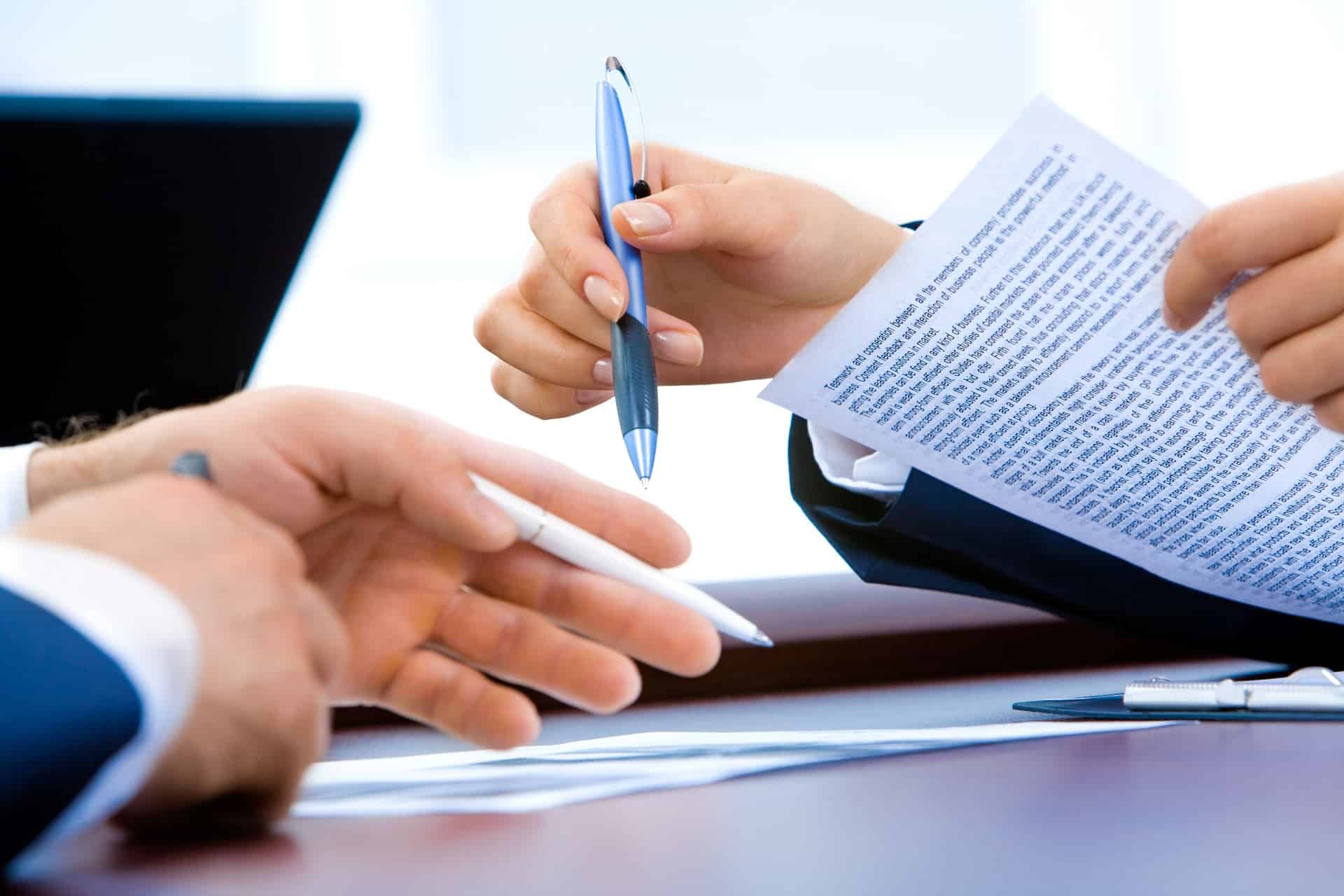 DOCUMENTED QUALITY
FIMA offers, on request, a high-level document service able to comply with the most demanding PCB qualification protocols (FAI, PPAP).
Documentation includes, inter alia:
- Full metrological control with process capability studies of critical dimensions defined by the customer.
- A full microsection report including microscopic analysis before and after thermal stress;
- XRF certification of surface finish thickness;
- Certification and traceability of base materials and ingredients;
- Certification of impedance measurements;
- Certification of compliance with REACH, RoHS, and ATEX European directives.
---
Documents